05.09.2023

Tamedia Publikationen Deutschschweiz AG
Technical Team Lead Front-End React (f/m/d)
Workload:

100%

Contract type:

Full time

Model of Work:

3 days Home office

Start:

01.10.2023
Your team within Tamedia is responsible for the websites and apps for some of the largest media brands in Switzerland, such as Tages-Anzeiger or Tribune de Genève, reaching a million daily users. As a team we want to build state-of-the-art digital products our customers love.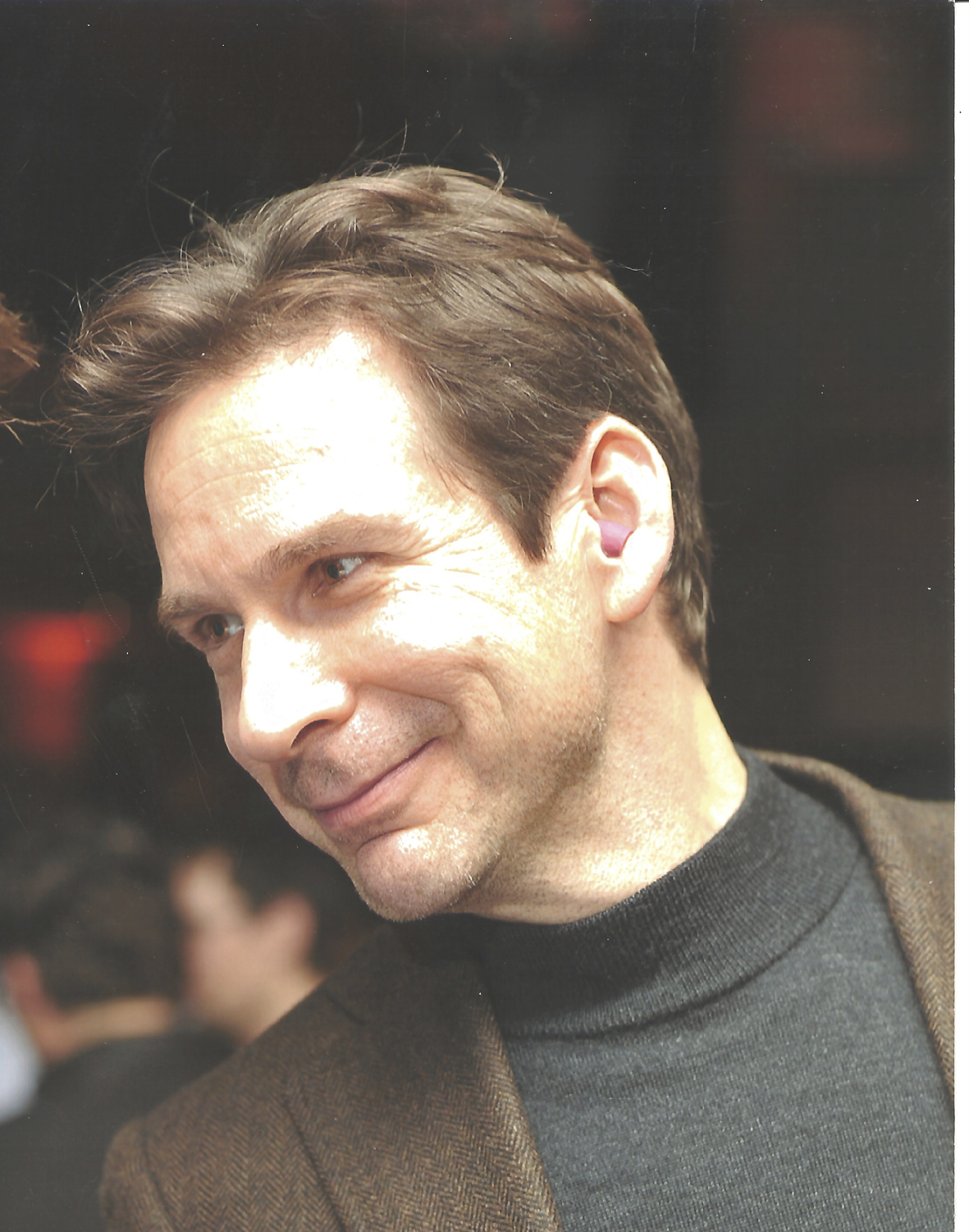 What you can expect
Leading a team of 11 Frontend, Backend, and native mobile developers that are dedicated to building our digital news platforms.

Coach and guide your team members along their personal growth journeys and restructure the team in a way that works best for you.

Collaborating closely with the Product Owner and adjacent teams on new initiatives.

Creating a team Identifying areas of improvement in the tech stack.

Proposing refactorings (or doing them yourself), and advocating for architectural changes before they become liabilities.
We are looking for
Experience managing a Software Engineering team.

A drive for engineering excellence, and hands-on experience with React, Node.js and TypeScript.

Good understanding of the Full-stack: from the browser and CSS on one end, to REST APIs and databases on the other.

A desire to share your expertise and mentor other team members.

An ability to engage with business stakeholders, designers, and software engineers from other teams to jointly craft the best solutions possible, with a "getting things done" attitude.

English is the working language for the team, but German is required to use and understand the product, as well as to interact with some stakeholders.
Benefits
What we offer: Attractive additional benefits and discounts for our employees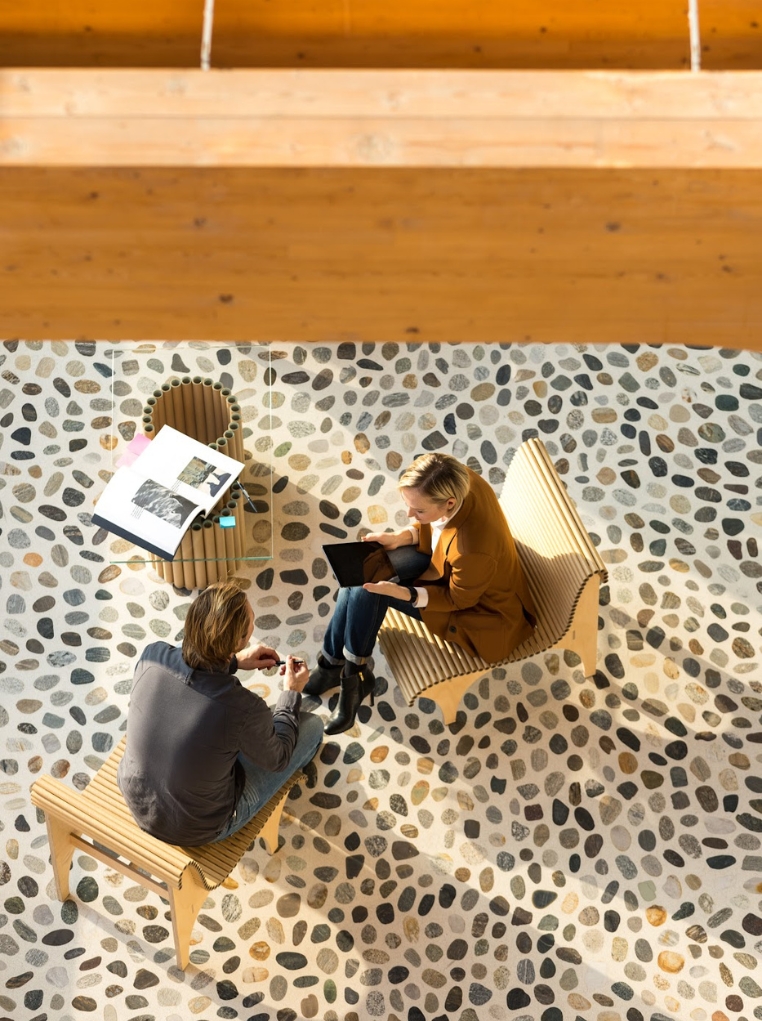 Five weeks vacation with option for seven weeks and vacation purchase

Flexible working models and mobile office options

A market-, performance- and success-oriented compensation package

Numerous discounts e.g. cell phone subscription, digital TV, bicycle rental, car purchase

Wide range of free health promotion services (social counseling, health coach app, flu vaccination, various trainings)
Possibility for unpaid vacation up to max. six months

Additional half days off before certain holidays

Wide training and development offering (leadership, mentoring, development programs, language courses, self-competence, methodological competence, project management, change management and much more)

Digital and print subscription / free and discounted subscription offer
Recruitment Process
From application to success: Our hiring process
HR Interview

In the first step of getting to know each other, we schedule a call between you and the responsible recruiter. This will either be a virtual or an in person interview. The goal of this step is getting a first impression of you as a person and your professional capabilities.

Manager Call

The Manager Call is a chance for you to have a personal conversation with potential supervisors or team leads, where you can both get to know each other better.

Coding Challenge

This gives you the chance to showcase your technical knowledge and approach and provides us with the opportunity to evaluate your programming skills. For this purpose, you will be given a task or problem to solve using your programming abilities.

On-site Iinterview

Our on-site interview is all about building a connection and getting to know each other better. You'll have the chance to meet face-to-face with supervisors and team members, gain valuable insights into the position and get a feel for our workplace culture.

Offer & Contract

If you completed all steps successfully, we will send you a digital offer in written form. If you also think that we are a good fit for you, you can accept the offer, and we will send you the contract and look forward to working with you.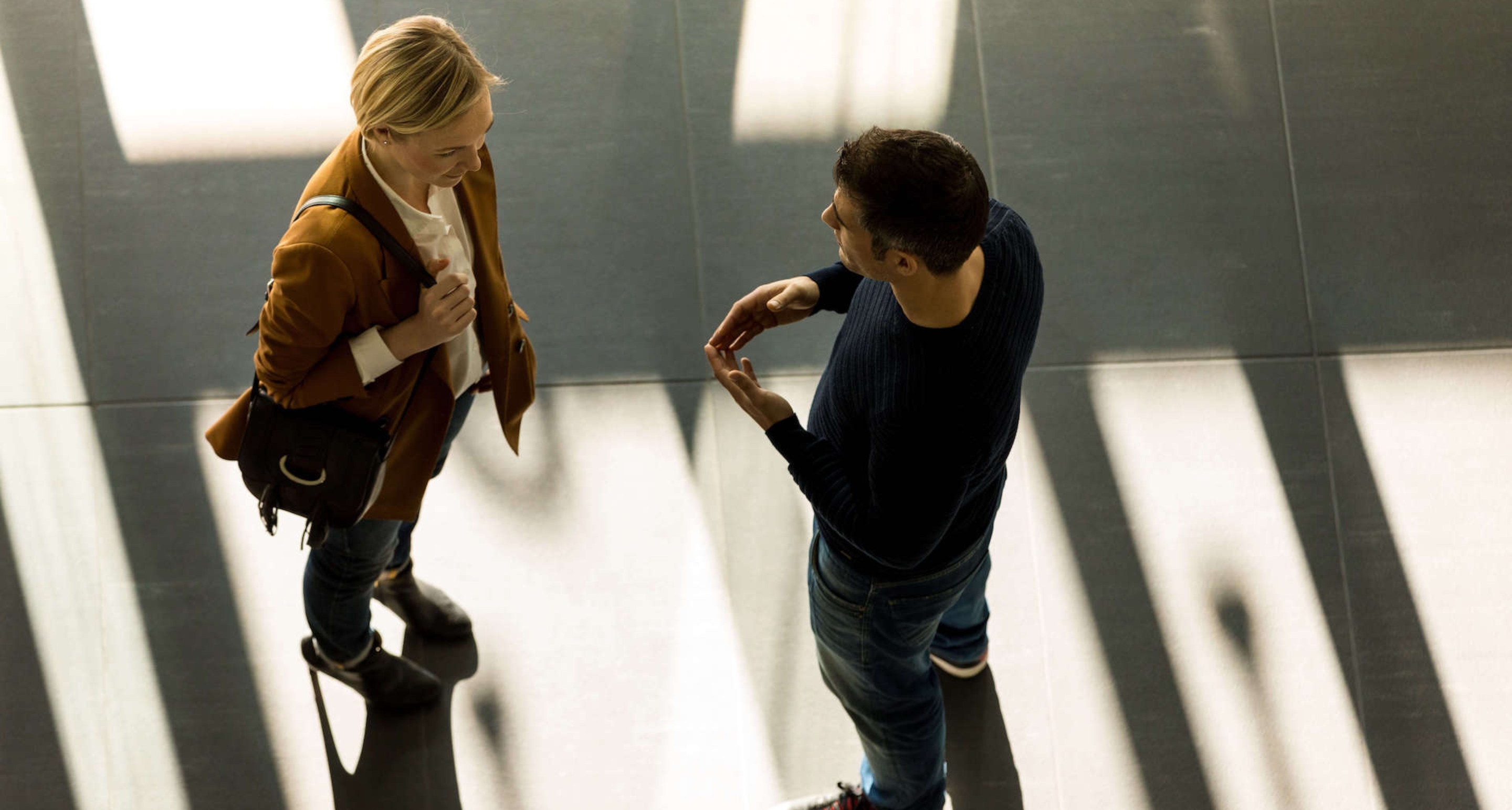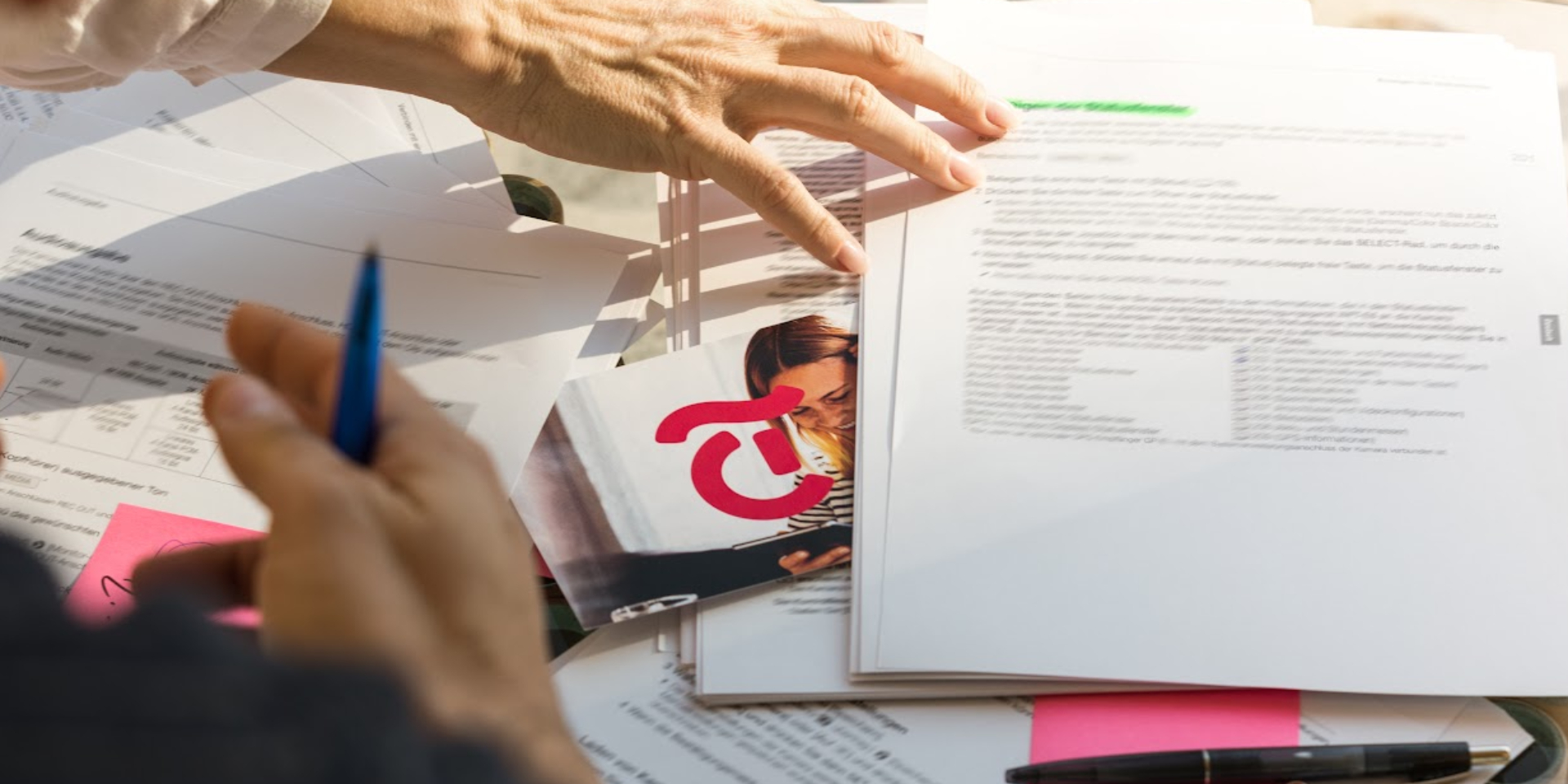 About Tamedia Publikationen Deutschschweiz AG
Tamedia is a Swiss media company founded in 1893 with the Tages-Anzeiger. Today, the company includes the paid daily and Sunday newspapers, magazines and publishing services. Its best-known publications include 24 heures, Basler Zeitung, Bilan, BZ Berner Zeitung, Das Magazin, Der Bund, Finanz und Wirtschaft, Le Matin Dimanche, Schweizer Familie, SonntagsZeitung, Tages-Anzeiger and Tribune de Genève. Tamedia also operates Switzerland's largest newspaper printing plants in Zurich, Berne and Bussigny. The company employs people in German-speaking and French-speaking Switzerland.
We do not accept unsolicited applications from external recruiters